About Us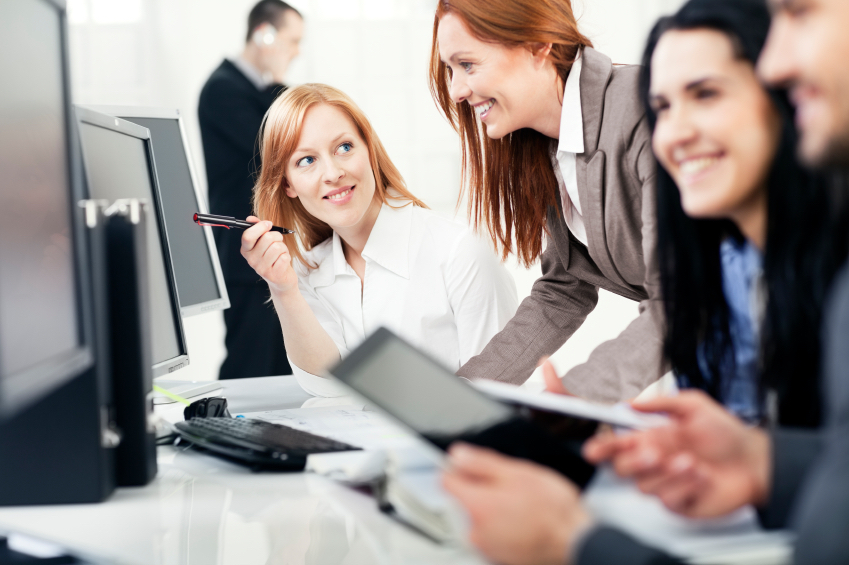 We provide experts at finding you the best South Boston MA Real Estate solutions.
About South Boston Apartments Real Estate Agents

The South Boston Apartments website utilizes over 100 years of combined experience of real estate professionals that sell and rent property in South Boston or the surrounding area.
South Boston Apartment Rental Services
We connect you to real estate offices with the largest network of landlord and property management relationships across the South Boston area. These full service real estate offices market, rent and manage properties with the highest level of professionalism. Potential tenants benefit from the most extensive real estate network that provides the most quantity and variety of properties to choose from in South Boston and neighboring areas.
South Boston Landlord Services
Our website has information about comprehensive services designed to provide property owners with the insight and resources needed to maintain a zero vacancy rate year-round. It begins with a full analysis of the property using innovative data-driven technology from real estate agents to create a marketing plan for your listings. Landlords who list property through our website are provided with the optimal web and foot traffic, rent maximization, and superb marketing at the right time to bring in the largest number of potential renters. These free property marketing services include unit photography, virtual 360 degree tours and videos.
We connect you with property managers that are highly experienced in maintaining and managing condominium units and multifamily buildings. The property management service providers maintain a full staff to help handle any issues, which may arise with your property. For larger issues, they have extensive relationships with local service providers and contractors to ensure problems are resolved swiftly. The accounting services for managed properties are timely and accurate, providing you with a clear assessment of investment return, costs, and associated accounts. Our website reaches thousands of renters interested in South Boston and surrounding areas, connecting landlords to qualified tenants.
Real estate help is available from 9am-9pm every day to assist you with any questions you may have in regards to apartment rentals, property management, commercial services and residential sales. Do not spend another day with less than the best for your property.
Apartment Rentals in South Boston MA: Find 1 bedroom, 2 bedroom, 3 bedroom, 4 bedroom, 5 bedroom apartments
Condo Rentals in South Boston MA
Home Rentals in South Boston MA
Loft Rentals in South Boston MA
Specialized Real Estate in South Boston MA: Homes for sale or to buy, condos for sale or to buy, lofts for sale or to buy
Expert South Boston MA property management! Landlords can access Property Management Services in South Boston MA for everyday maintenance, snow removal property management services.
Matching South Boston MA landlords with tenants. List your apartment here and let our network find your next tenant!
Sales, Rentals and vast South Boston MA apartment resources
Free South Boston Ma apartment rental market data reports for Landlords
Free property value estimates for all of your South Boston MA properties!