Apartments for Rent in South Boston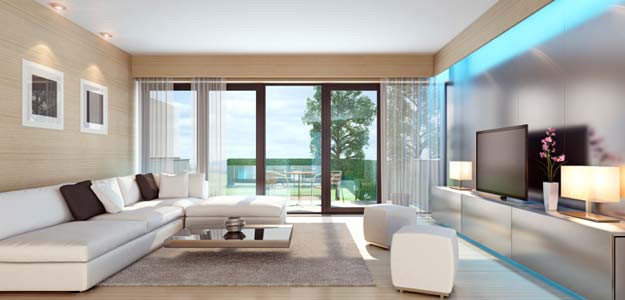 Search the Most Apartments for Rent in South Boston
South Boston Apartments provides the most comprehensive inventory and real time information on all things South Boston real estate related. Our website give you access to the largest amount of South Boston Apartments and properties of any website, Period. Agents found on this site provide professional personalized service and deliver rock solid local South Boston expertise. Our website teams up with over 130 local real estate agents that utilize the power of the Bostonpads.com real time database to generate the most up to date and hard to find South Boston Apartments.

South Boston itself has some of the lowest apartment vacancy rates in MA so it is important that you begin your hunt early and given the best information. 'Southie' has become extremely popular, the apartments and properties found here command a huge following of people looking live in this exciting and diverse neighborhood.

South Boston Apartments will prepare you for the fast-paced nature of rentals, orienting you to all the information you'll need to find a great place to call home! The local real estate agents found on this website constantly update our real time database to create an abundant inventory of listings. Our website instantly updates data so that you can find that perfect
place called home.

South Boston is undoubtedly one of the best places to live in Massachusetts because it has plenty of local amenities and easy access to Downtown Boston. Whether you are looking for a neighborhood lifestyle, hip urban vibe, great food or easy commuting to the city, you will get it in South Boston area. South Boston has many different niche locations to consider. Some people want to be on the East Side, others prefer the West Side. A lot of people like Andrews Square. There are apartments near the triangular peninsula or in close proximity to the sandy beaches. Or maybe Boston Harbor views would be more of your idea of living the good life? There are no right or wrong areas of South Boston – just your preference! Begin your search today!

Our South Boston Real Estate Services include:

Apartment Rentals in the South Boston Area

Buying and Selling South Boston Real Estate

South Boston Property Management

Matching Landlords with Tenants in the South Boston Area

As the key partner in the apartment rentals and sales process, we want you to be ecstatic about your experience of working with us. We want you to join our ever growing family of referring customers and raving fans. We look forward to serving you to find the best deals out there in South Boston!