South Boston Remodeling and Renovation Services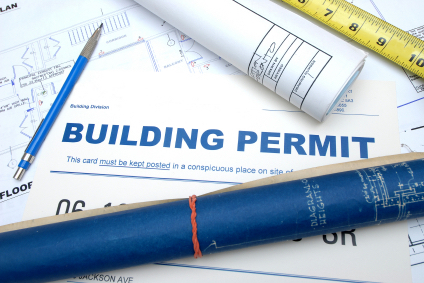 RenovateBoston.com is dedicated to assist landlords and homeowners with renovation and remodeling.

The planning and coordination of renovations and remodeling projects can be a challenge for property owners. We have the ability to put you in contact with expert independent contractors who specialize in home remodeling - including kitchen, bathroom and outdoor spaces, design layouts for apartments, residential renovations and residential construction.

Renovated Boston's real estate specialists that are very familiar with the styles and income property floor plans for condominiums, single family and multi-family buildings within the South Boston area. The architectural styles have changed over the years and many properties in Boston are based on modified designs of the past to modernize the amenities in demand of residents. Renovate Boston will give you the technical guidance for design decisions that make the most of your home. Their contractors are we aware of the best layout and materials to use for durability, energy savings and longevity.  

Landlords and property owners within the Boston area are often very impressed at the difference that the renovation and remodeling team can make to their property and more importantly, the returns on the renovation investment. Renovated Boston project managers have the South Boston sales and rentals market knowledge to make recommendations for valuable improvements regardless of whether an owner decides to live in, rent out or sell the property.