Boston Renters Insurance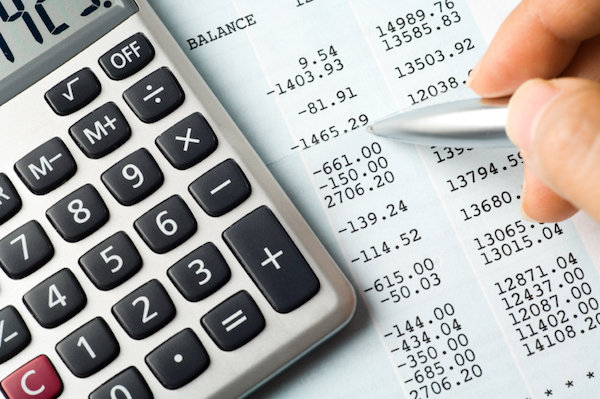 How will renters insurance protect my property? When is the best time to get renters insurance?

One of the biggest benefits to both landlords and tenants is property and casualty insurance that is specifically designed for rented properties during the lease term. Landlords within the Boston area should encourage their tenants to get renters insurance that is designed to cover the personal property and protect from damages not covered by the existing property policy. 

Many tenants in Boston do not know that they are liable for any injury that happens to individuals that are visiting their rented property. It is a common misconception that the landlord will have insurance that will protect the tenants and property within the residence. Research has found that less than twenty five per cent of people that rent property have the correct insurance cover expensive bills from damaged or stolen property.

It is advisable that landlords in Boston ensure that their tenants have taken out the correct insurance policy and they should educate them on the importance of having renters insurance. Landlords should make tenants aware that they have the legal right to collect damages for cases of negligence. It is an all too common occurrence for tenants to cause fires in property through the use of defective or faulty extension cords or lack of oversight with appliances while cooking.

Renters insurance is actually very affordable and it can help to prevent a large number of problems. This insurance it a lot cheaper than other types of insurance – sometimes costing a few extra dollars if added to an existing policy such and car insurance - and in most cases it is certainly worth the cost. It is fair to say that a little bit of money can go a long way when it comes to protecting property and assets of the tenant and landlord.