South Boston Snow Removal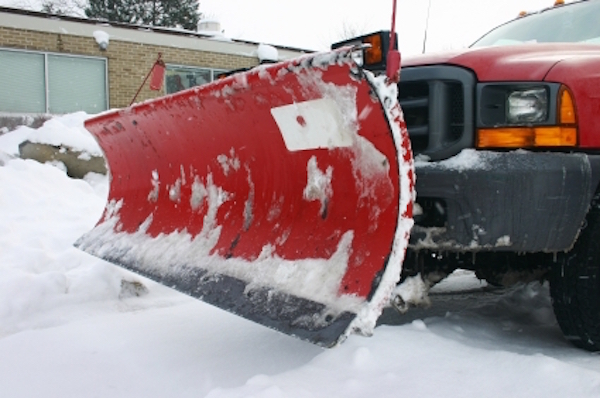 Boston Snow Removal specializes in snow plow services and landscaping for the Greater Boston, MA area.
On call 24 Hours a day. Guaranteed to have a plow in your area. Offering custom landscape design and regular weekly and bi-monthly lawn maintenance throughout the Greater Boston Area and surrounding suburbs.
Boston Snow Removal services all of Boston's neighborhoods including but not limited to: Back Bay, Beacon Hill, South End, Mission Hill, South Boston, West Roxbury, Charlestown, North End, Brookline, Newton, Watertown, Dorchester, Quincy, Waltham, Somerville, Jamaica Plain, Roslindale, Hyde Park, Allston, Brighton, and East Boston.
Snow removal and landscaping services are available 24 hours a day / 7 days a week and it is guaranteed that there is a plow in your local area. Custom landscaping and maintenance services range from weekly or bi-monthly maintenance to a complete redesign of your entire yard.
In New England the winter weather can be very unpredictable and has the ability to cause havoc to your business and your personal time. Boston Snow removal services clears away the snow and ice that blocks entry and will prevent safety hazards from small residential jobs to larger commercial lots. One-time emergency and scheduled service are available to private households and commercial premises including building entry and car parking areas.
Your service will be delivered in a timely and professional manner by experience contractors that can aid in ice prevention after snow is removed. These services are the perfect way of clearing snow from sidewalks, walkways, parking lots, roads and also critical areas that are required for access. Snow can cause a great deal of problems and the clearing ice and snow reduces delivery delays and safety issues.
Boston Snow Removal is also a leader in landscaping with the design and installation of your lawn or backyard which can also incorporate water systems and stonework. A reputation for craftsmanship and reliable service is provided whether you are looking to tidy up a garden or completely revamp your outdoor space.