Landlord Services in South Boston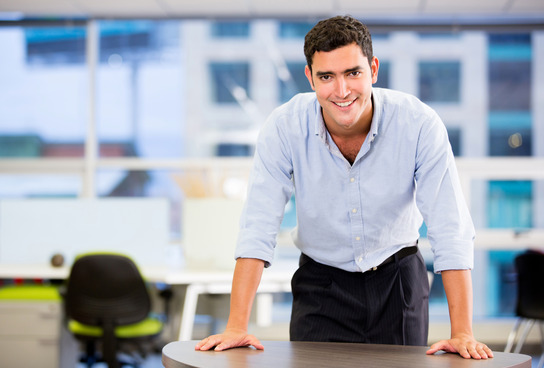 List your apartment on the South Boston Apartments website to find your next tenant.


Real estate agents found on this website rent the most apartments in South Boston, MA. The network of agents found on this website also cover virtually every neighborhood in the Greater Boston Area and beyond!
South Boston Landlord Apartment Listings
List Your Apartment Vacancy for FREE and Rent Your Apartment Quickly! We will only accept listings from owners/managers who will not charge our members a brokerage or finder's fee.
Landlords are you looking to rent your properties quickly? If you have up-coming vacancies, the real estate offices found on this website can help you obtain the qualified tenants you're looking for. The powerful marketing network used by experienced agentsfound here will give your property the exposure it deserves so you can enjoy the benefits of your investment and not the hassles.
Listing your property starts with comprehensive review of your marketing position and placement so that proper rents are generated; comparing your property's location and features against the largest database of properties in the South Boston and surrounding areas. South Boston Apartments has access to syndicating your vacancy to the largest apartment database and listing team in New England. Your property will be instantly broadcast to well over 100 agents, and if you would like a professional estimate of rents, one can be procured immediately. Please feel free to request a viewing and estimate of your property! This will let you know with confidence that you are getting the true rent potential for your property.
Our listing service can also pull relevant properties for each client and emails it to them every day. Everyone searching for properties in your location will see your listing. The agencies on our website provide marketing services like property photos, videos and virtual tours all at no cost to you. Our market strategy ensures that your property lists for the optimum rent and in the fastest time to fill your vacancies with high quality qualified tenants. Get started today and have your listing marketed and syndicated on our 90+ local Boston area real estate websites and popular websites like Craigslist, Zillow, Trulia, Rent Hop, Zumper and others to reach the most renters immediately.
Featured Apartment Listings in South Boston