South Boston Apartment Search Service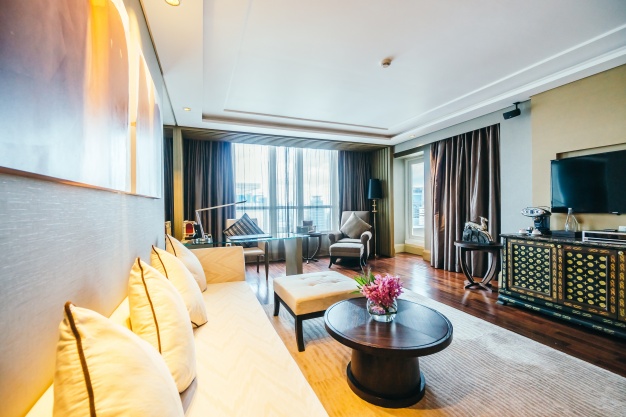 Are you on the hunt for apartments for rent in South Boston? Southie is a quintessentially Bostonian neighborhood with a rich cultural history and beautiful waterfronts. It is no wonder you want to live here. And with the help of South Boston Apartments, that perfect Southie rental is well within your reach. Channel the power of our cutting edge technological platform, massive, real time database of apartment listings, and network of 16,000 local landlords and property managers. With that much strength behind your search, you can find the perfect South Boston rental for the right price.

The South Boston Apartments team works seven days a week to make sure your search is as effective as possible. We keep in touch with landlords constantly so that as soon as their vacancies open, we can get them onto your radar. We refresh and update our listings every day, making this the largest real time rental database in New England. We post the most photos and video tours. And, most importantly, we have the largest selection. No other listing service, local or national, can show you as many apartments for rent in South Boston.

Can you see yourself in the perfect South Boston apartment with all the features you want? Picture yourself with a wonderful home right in your price range, in your desired neighborhood. South Boston Apartments can get you there. Enter your criteria into the easy to use search filters below. You will quickly see how well the largest rental database in the Greater Boston Area can work for you!
Free Apartment Search Service