South Boston Luxury Apartments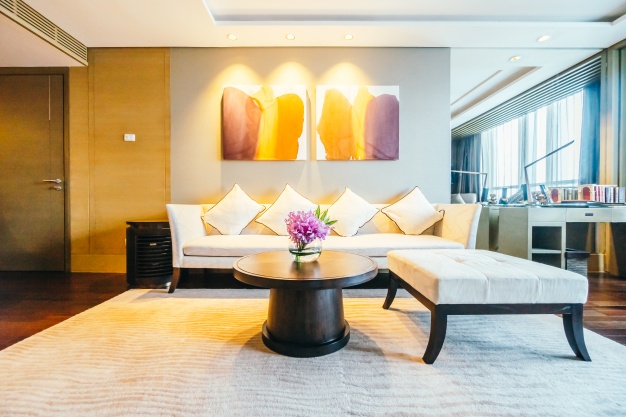 Find Your Own Luxury Apartment in South Boston!
Southie has long been home to spectacular ocean views and Boston traditions like the St. Patrick's Day parade. With recent waterfront and real estate development, now it is even more than a cultural landmark. It is also a fantastic neighborhood that is comfortable for even those with a very high standard of living. Use South Boston Apartments, the leading online service for Southie real estate, to browse South Boston luxury apartments. With our exhaustive, real time data and cutting edge platform, you will be sitting pretty in the perfect pad right by Castle Island.

How are we so confident that you will find amazing South Boston luxury apartments on South Boston Apartments? It starts with a 16,000-strong network of local landlords. As soon as vacancies open in their buildings, they list with us – sometimes exclusively. We make sure to get those listings as soon as they become available by calling and emailing landlords seven days a week.

And the South Boston Apartments team stays busy with more than keeping in touch with landlords and seeking out listings. They also refresh and update our database daily. Are you used to spending hours combing through duplicate, incomplete, outdated, and vague listings on other platforms? Our database is updated in real time, period. We make quality and accuracy our top priority to save you time. That means you have more options, streamlined for your apartment search, presented with a fast and easy platform. It all adds up to a powerful tool that will allow you to find the perfect luxury apartment in Southie. And, with more pictures and video tours than any other listing service, we offer a more fun browsing experience.

There are so many wonderful South Boston luxury apartments waiting for qualified tenants like you. But, in this thriving neighborhood, competition is steep. Start your search now! Use the search filters below to explore South Boston luxury apartments with all the features you want.