South Boston Property Management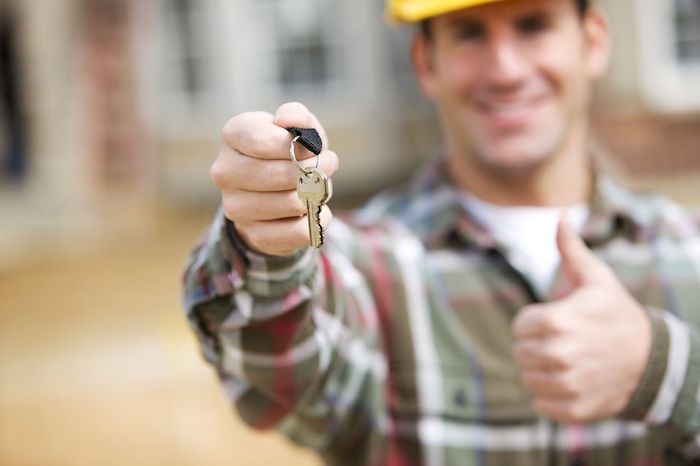 Property Management Protecting Your Investment and Maximizing ROI
Our website connects you to high quality property management services where properties are placed into the rent maximization formula. A local experienced property manager will analyze your unit against data in the largest apartment database in New England to forecast the highest possible ROI. This includes how to place your leases for the best rents possible.
South Boston MA Property Management
Offering Property Management Resources
The rent maximization formula is applied to all managed properties and the managers found on this website develop a specific strategy for your property to obtain the highest possible ROI with a complete end-to-end solution including:
Rent maximization with advanced market technology
The best marketing and tenant screening processes
Highly qualified management team with in-house experience
Prompt and accurate accounting
Trusted relationships with contractors and servicemen
Management services provided are best in class for South Boston properties by using the most advanced technology available, rent maximization, a highly qualified professional management team with extensive experience and accounting services that areprompt and accurate. In addition, these real estate professional have ample service men and relationships with local contractors to ensure that your property can be maintained in the highest and best use condition. In the South Boston area, we provide the best access for you to match the range of distinct professional property management services that will make you smile.
South Boston Property Management Services
The property managers who will work with you in South Boston begin by reviewing your properties and comparing it against others in the Bostonpads.com database to give you the widest snap shot of market conditions and how your unit(s) stacks up against others. The very first step of property management is getting an accurate feel of the highest possible rents are for your property. This includes making recommendations on upgrades that could significantly increase the gross operating income (GOI) or net operating income (NOI). This allows them to provide an accurate assessment of your property to use the rent Maximization formula. This is designed to provide you with the highest possible return on your investment by filling your property with tenants at the highest and best possible rates for the area.
The highly qualified experienced management team uses technology and data points to release your rental properties into the market under the correct leasing cycles to ensure maximum rent potential. This system allows your properties get the maximum exposure to the largest group of qualified potential tenants through the maximum syndicated online network of real estate related websites at the best time of the leasing cycle.
A professional property management company will use the web based and internal proprietary software data analyzes the trends in web based as well as other rental procuring patterns all throughout the South Boston and surrounding area. To ensure the highest level of exposure for your property, your unit can be provided to over 130 real estate agents specializing in apartment rentals in the South Boston and adjacent areas. "Southie" is a hot market, and professional real estate agents will actively market your listings to ensure that your property gets the attention it needs to stand out.
Contact Us Today for All Your Property Management Needs
South Boston property management solutions for landlords and investors.
All properties under the management of companies found on this website have a ZERO percent vacancy rate coupled with the highest rents ever provided to each respective landlord. There are no other South Boston area property management companies that can make this claim every year! These property management resources are second to none, with the technology, staff and relationships to guarantee that your property gets the care it needs to maximize its market potential.