List a Room for Rent in South Boston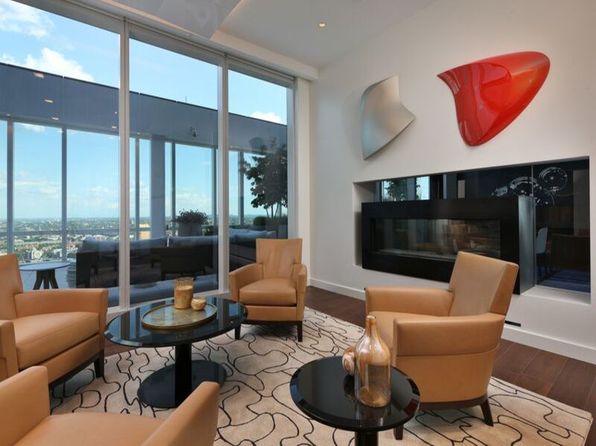 Bostonians may see the high demand and think apartments in South Boston rent themselves. But as a landlord, you know how complicated and labor-intensive it is to rent apartments in Southie for the greatest returns. To minimize vacancies and maximize profits, South Boston landlords must analyze rental market trends which change constantly, maintain a wide digital marketing presence, and strategically choose listing types. That's where South Boston Apartments comes in. We're experienced Boston real estate professionals who have spent more than ten years developing cutting-edge technological solutions to help you fill South Boston apartments. Whether it's a peak or off-peak rental cycle, a last-minute vacancy or one with months of notice, we can help you make the most money with the least amount of effort – so you have more time to keep your tenants happy.
Many landlords don't realize that if they list South Boston apartment by the room, rather than as individual units, they can increase returns by up to 30%. And now, there's even better news, in the form of our Roommate Matching Database. Our technology matches and pools roommate groups for you. All you have to do is tell us about your property, and we'll scan the Roommate Profiles of apartment-hunters in our database to find compatible, prospective tenants. Our system works for empty apartments, shared apartments with just one or two vacant rooms, and short-term sublets of any property type. We can even link you up with a certified real estate agent for expert help with move-in paperwork!
On top of that, with South Boston Apartments, you unlock the power of the Boston Pads technology platform. Our massive marketing system automatically syndicates your listings to any of more than 80 locally optimized real estate related websites that support your listing type. We'll also post your listings to nearly all social media platforms and popular national rental listing sites like Hot Pads, Craigslist, and Zillowand many more! With our power and reach, you can reduce your marketing to-do list to just a few clicks! Plus, our real-time data means you can optimize your property to increase returns. Talk to an agent found in our professional network and figure out a data-driven strategy in terms of listing types, lease length, and rental price point to put more money in your pocket.
We know how to help South Boston landlords because we are Boston landlords ourselves. We are a lot more than just a bunch of great websites; we are local landlords that know how to use technology to help you live a better life. Free up your time, make more money, and minimize vacancies with the power of South Boston Apartments. Get started now by filling out the form below!